With so many bail bond agencies in Dallas and the surrounding areas, why should you choose to work with Delta Bail Bonds? What are the benefits of using a bail bond agency in general, and Delta in particular? There are lots of reasons why you should choose to do business with us, including the fact that we can bail you out of jail anywhere in the country! Here are some other reasons why defendants use Delta as their bail bond provider.
ENORMOUS SAVINGS
Your bail amount will depend on the severity of your crime, your criminal history, and whether or not the judge considers you to be a flight risk. When you post a bond, you're only required to pay a small amount of the total bail (10%) to secure your release.
CONFIDENTIALITY
Delta Bail Bonds will not release any information about you or the person being detained. We always use secure data practices, so you can rest assured that your personal information is in good hands.
A BETTER EXPERIENCE
Using Delta Bail Bonds for your bail needs puts the expertise of an experienced bail bond agent at your fingertips. We know how to navigate the local legal system, so you'll never spend more time in jail than is absolutely necessary.
YOU CALL THE SHOTS
If a drug, alcohol or emotional problem is involved, you may require the defendant to complete a treatment program in order to receive bail. We will work with you to bring about the best possible outcome for everyone involved.
ASSET PROTECTION
If you post a bond with us and the defendant fails to comply with the conditions of release, becomes a flight risk, or actually does flee, you may contact us immediately to have them returned to jail. This will prevent forfeiture of the bond.
WARRANT ASSISTANCE AND MORE
We can verify outstanding warrants, post bonds, and help familiarize you with the judicial system. Our agents will make every effort to alert you and the defendant before every required court appearance.
CONVENIENCE
We're available 24 hours a day, 365 days a year. Just give us a call and we'll have your forms ready by the time you arrive at our location. We accept Cash, Visa, MasterCard, Discover, and ATM cards, and we're happy to help you set up a payment plan, if needed. Even if you need bonds posted outside of the Dallas area, we can help!
DELTA BAIL BONDS: WE'RE HERE WHEN YOU NEED US!
If you or a loved one needs to get out of jail fast, Delta Bail Bonds is the team to call. No matter the time of day or night, we're always available to issue bonds and give you a way out. Call us when you need bail bonds in Dallas, Fort Worth, or anywhere in the nation! We're your friends on the inside.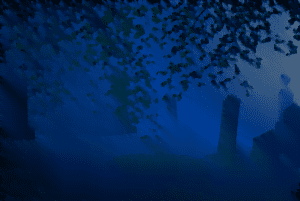 If you are in trouble with the law, Delta Bail Bonds can grant you a speedy release.
Read More »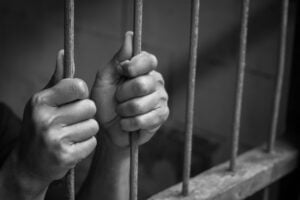 You have probably heard the term citizen's arrest before, and although it sounds pretty self-explanatory, the verbiage can produce a foggy understanding. What a citizen's
Read More »