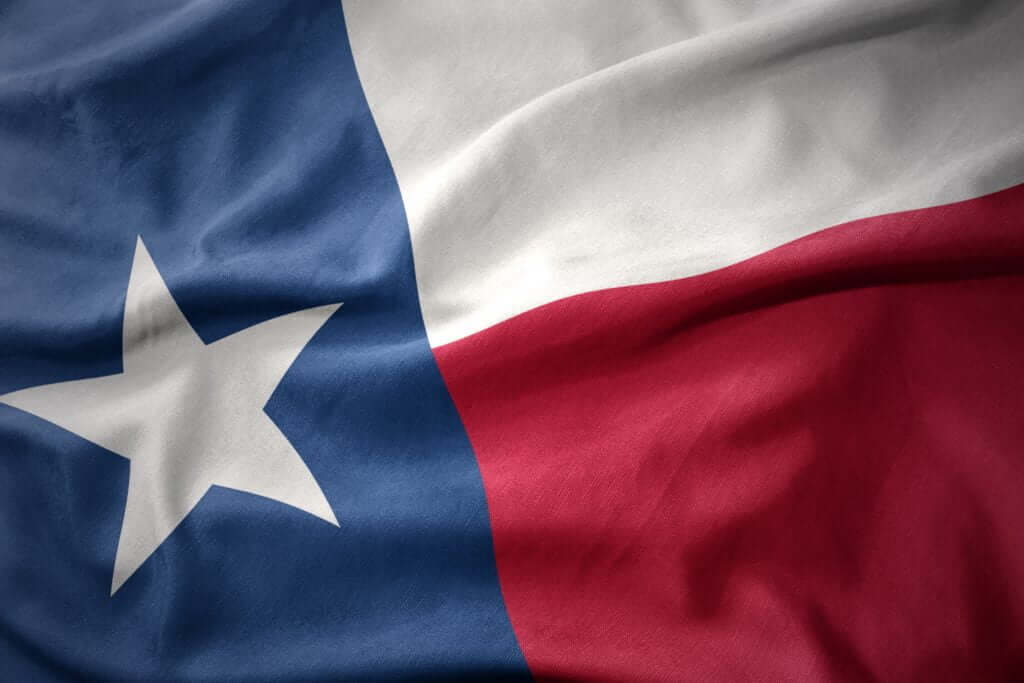 At Delta Bail Bonds, we take pride in the 30 years of excellent service we've provided to our clients. We understand that most of us can't afford to stay in jail when we have obligations on the outside, which is why we're dedicated to bailing people out as fast as possible. Our experienced bail bondsmen will help you every step of the way so you can get your loved one back home and move past this traumatic incident. All files about the defendants we serve are confidential, and we'll protect your assets if the defendant fails to appear.
How Does it Work?
Once you get the booking number, location, charges, and bail amount of your loved one, simply bring that information to us, along with their full name and date of birth, and we'll help you bail them out right away. You should expect to answer some questions about the defendant. We might ask about your relation to them, their current residence, any previous arrests, and where they work. We'll get in touch with the jail to confirm the defendant's bond amount. Once we've put together a plan, we'll call you and discuss the details of repayment. When we've agreed on a plan, we'll bail out the defendant.
As the guarantor, you are required to pay at least 10% of the bond amount up front. If you can't afford to pay it in full, we'll work with you to set up a payment plan. You must also put up collateral to guarantee the defendant will appear in court. We'll talk with you to find out what you should use as collateral. We know our clients are in the middle of a stressful situation, which is why we'll guide you through the process and tell you everything you need to know.
When Can I Call?
We are available 24 hours a day, seven days a week. Our office is within walking distance of the Lew Sterrett Building (Dallas County Jailhouse), so we can post bail for your loved one within minutes of receiving your information.
Where Do I Go?
We have several locations in the Dallas area. We can post bonds anywhere in the country – day or night. Wherever your loved one is, you can always count on us to help. Delta has been in business since 1990, and we've grown into one of the best bail bond agencies in the USA. Our customers are continually satisfied with the quality of our service.
We strive to provide respectful, professional, caring services to every one of our clients, no matter the circumstance of their arrest. Our bail bondsmen understand the hardships that come with a loved one being jailed, and they're ready to help you through this trying time. If you need our help, do not hesitate to call 214-526-4272.
If you are unfamiliar with the bail bond process, our experienced agents will walk you through it so you can navigate the system with ease. We recommend you check this link to look at a list of recommended consumer tips for the answers to any questions you might have.